ZOOZ ISRAELI DANCING
TEACHERS & STAFF
INVITE YOU TO OUR
CHANUKAH/BREAK UP PAR

TY


EVERYBODY VERY WELCOME!
ALL LEVELS - BEGINNERS TO ADVANCED!
YOU HAVEN'T BEEN TO A PARTY UNTIL YOU'VE BEEN TO A ZOOZ PARTY!
WHEN: TUESDAY DECEMBER 18th 2014
TIME: 7.30 PM – 11.30 PM
(NB. 7.30 pm – 8.00 pm is exclusively for BEGINNERS)
WE WILL BE CATERING FOR ALL LEVELS FROM 8.00 PM
CIRCLES/LINES/PARTNERS.
CHANUKAH CANDLE LIGHTING
LOTS OF FUN FOR EVERYONE!!!
WHERE: COMMUNITY HALL, REAR OF ST JOHN'S,
5 FINCH STREET EAST MALVERN
COST: NO CHARGE!!!
Please bring a small plate of food to share, or drinks, if you prefer.
Ponchkas (donuts)? Of course!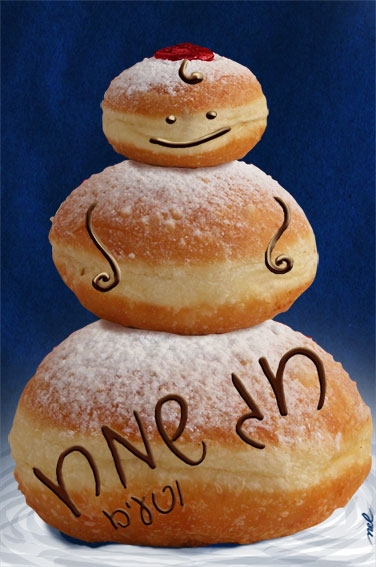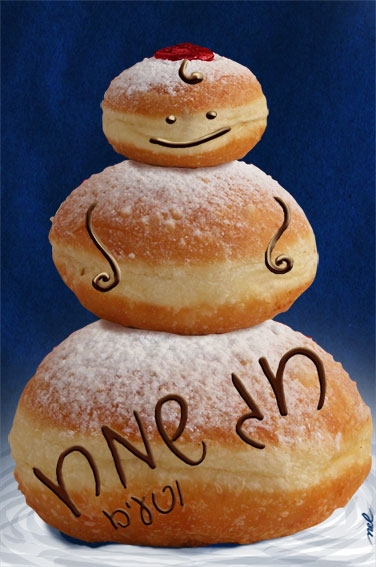 WEAR: SOMETHING BLINGY, SPARKLY! GLITTERY, SHINY
& OF COURSE - A BIG SMILE!!
R.S.V.P.

by

16th

December for catering purposes
****************************************************************************************************************************************************