The Teachers & Staff of ZOOZ Israeli Dancing wish you, with all our love ....... *

SHANA TOVA U METUKA and GMAR HATIMA TOVA. *

*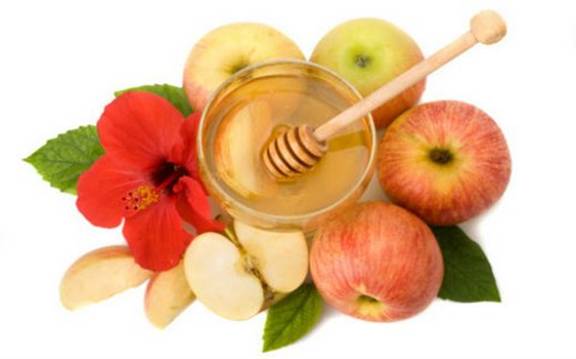 *

*
*

*

*
*

*

*

*
*

We wish you and your family a wonderful year, a year of health and much happiness, *
a year of achieving your goals and creating new ones, *
& of course, lots of enjoyment from dancing with all your friends at ZOOZ! *
May you be surrounded by love with your family & friends during these holidays.
May the New Year bring us all lots of good quality dances & lot of fun dancing!
May this year finally bring peace to Israel & to the World...... *
*************************************************************************************************************************************************