AROUND THE WORLD IN 150 MINUTES

ZOOZ is taking you on an exciting…. ISRAELI DANCING JOURNEY AROUND THE WORLD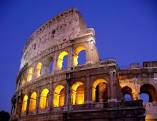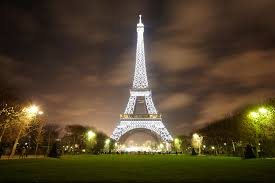 WHEN: Tuesday 5th July
WHERE: rear of St John's, International Airport, 5 Finch Street, East Malvern
DEPARTURE TIME: 20.00 (8.00pm) SHARP - Don't miss the 1st port of call!
ARRIVAL TIME: 22.30 (approx) (10.30 pm) (back in Melbourne)

WEAR: Dress as a tourist, or something travel related, or in any type of national costume, if you have one! (So long as you can dance in it!)
WHAT: Israeli Dancing - CIRCLES & LINES (Low-Interm - Advanced Levels)

WHO: EVERYONE WELCOME! Bring your friends/ family

VISA: $8 FOR ALL COUNTRIES! (includes an international supper)
Supper will be served at approx 9.20 pm

If you haven't already done so, PLEASE RSVP asap (for our catering & for our repertoire choices)

"ZOOZ INTERNATIONAL AIRLINES'" CAPTAINS & CREW are looking forward to you joining us on Tuesday night for a FUN FILLED ADVENTURE.


By the way…."ZOOZ" means "MOVE!"

**********************************************************************************************************************************************************************************************************