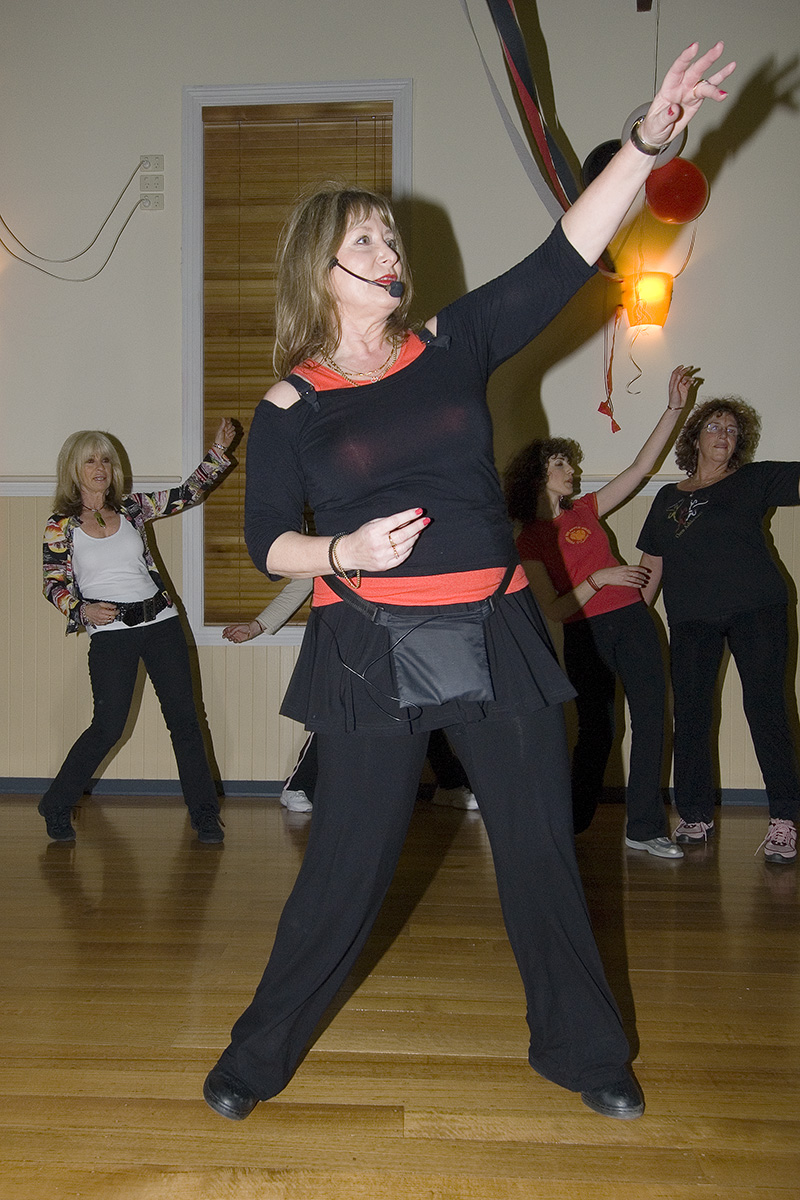 It is hard to know where to start when it comes to thanking Richelle. First of all she is an excellent teacher and talented role-model with a big following. New beginners are her speciality and she particularly delights in seeing them master the basic steps and as a result move on to higher levels with ease. Many people who have already been dancing for years will often come to her beginners classes to pick up the pieces of the puzzle that they were missing before. Teaching is always a pleasure for Richelle and it shows. She is highly knowledgeable, caring and patient and willing to help people as much as she can even if that means coming earlier to work individually with those needing or seeking more attention. Outside of classes she spends countless hours replying to emails, researching, preparing new dances, liaising with choreographers and dancers all around the world and ensuring that all of the ZOOZ classes run at the best standard and level of efficiency possible.
Richelle has said many times that she is grateful to all those who supported her so immensely and pushed her to continue running classes somewhere and somehow. In return, we are all so grateful that she decided to go ahead and do it! When ZOOZ was born, it immediately offered the dancing community in Melbourne something very special - a high quality, dedicated and accepting alternative!!!
So to our dearest Richelle... you have been the true driving force behind ZOOZ and the potential that lies ahead to really take it to places never seen before. Israeli Dancing to you is fun and addictive but also healing, emotional and inspiring. You've well and truly got the bug - thankfully it's a great one to spread around! In communities here and all over the world you are a well-known, respected and dearly loved contributor to the wonderful world of Israeli Folk Dance.
Without you, ZOOZ would clearly be nothing.
Thank you Thank you Thank you Thank you.
Wishing you many, many years ahead of dancing success, good knee-health and pleasure.
Love from your daughter and fellow ZOOZ partner,
Belinda xoxoxoxox